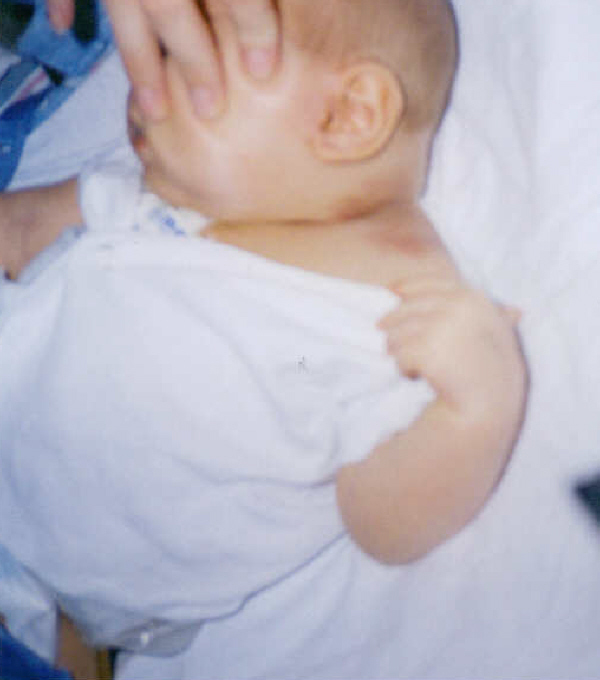 Jordan's Hemangioma.
Since Jordan's hemangioma seemed to have a mind of its own it got a couple of nick names. Big Red and Fred. "I have a Phred on my head!"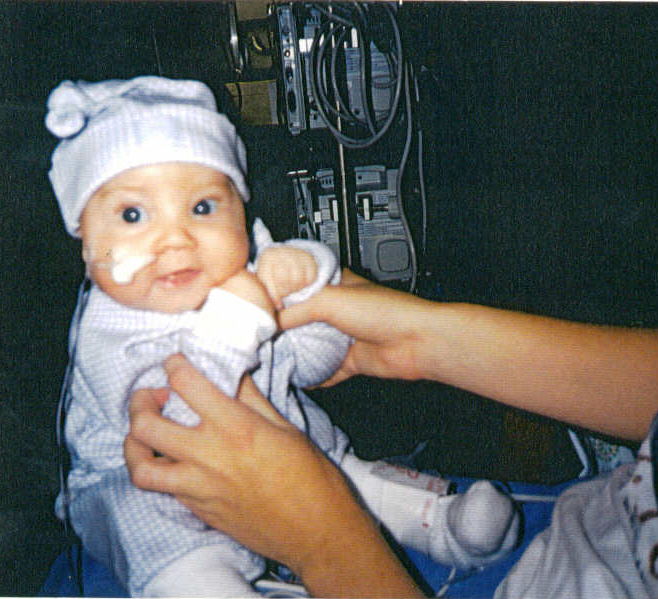 Jordan before he got really sick.
Everybody loves this picture. At one point, I was afraid it would be his last picture.